PHP-CL JumpStart: MongoDB
JUMP-MONGO-20191101
Estimated Runtime: 2 hours
JumpStart:MongoDB teaches you how to to be more productive in a short amount of time using MongoDB.
Participants learn how to:
Run queries using the MongoDB database shell
Perform complex operations involving the MongoDB aggregation framework
Install the MongoDB PHP database extension and library
Create MongoDB database driven PHP applications
Increase your proficiency and productivity with MongDB by signing up for JumpStart:MongoDB today.
45 $USD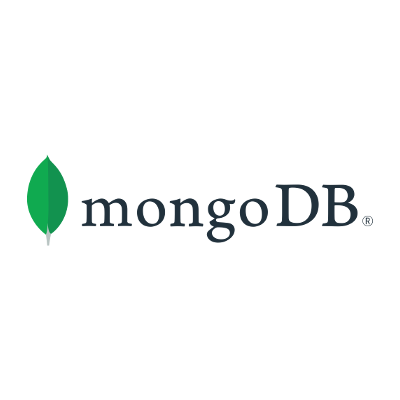 Scheduled Courses
Course Session #
Date and Time Information
Not yet scheduled ... please check back later!