PHP-CL JumpStart: Linux for PHP
JUMP-LFPHP-20201003
NEW COURSE! FREE linuxforphp.com "Tiny Cloud" hosting plan when you purchase this course.
Linux for PHP represents a brand-new way of modeling and deploying PHP based web applications. In this course you learn how to deploy to the cloud from a source code repository, implement a Lambda Serverless Function, automate PHP framework installation and create an Instant eCommerce website. In addition you learn about the core technology and how it can be extended.

60 $USD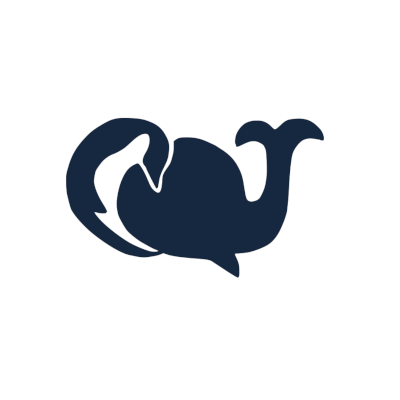 Scheduled Courses
Course Session #
Date and Time Information
Not yet scheduled ... please check back later!