PHP-CL Core: PHP 8 for PHP Developers
CORE-PHP8-DEV-20200808
4 sessions, 2 hours/session, Tues/Thurs
Having captured more than 78% of the web development languages market, PHP is a fast, popular, and well supported web development language. PHP 8 has been long anticipated, but the wait is just about over! This information-packed intensive core PHP course is designed for PHP developers with a knowledge of PHP 5.x or 7.x. Learn about all the great new features in PHP 8 with a focus on migration from PHP 7 to PHP 8. Get a head start and leave the rest of the crowd behind: learn PHP 8 today!

350 $USD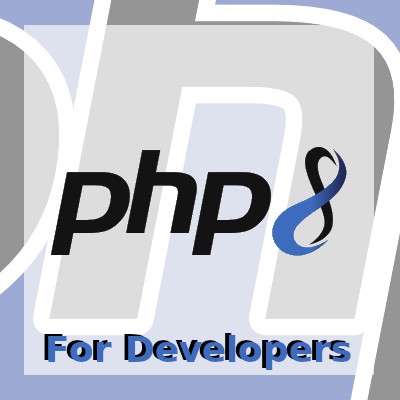 Scheduled Courses
Course Session #
Date and Time Information
Not yet scheduled ... please check back later!