PHP-CL JumpStart: Drupal Module Development
JUMP-DRUP-20200310
Runtime: 4 hours. Starting in January: 2 sessions @ 2 hours
First introduced in 2001 by Dries Buytaert, Drupal is the most popular modular content management system (CMS) in the PHP eco-system. Its wealth of modules gives it power and flexibility beyond any other CMS. In this course you learn how to develop modules for Drupal 8 and 9.

90 $USD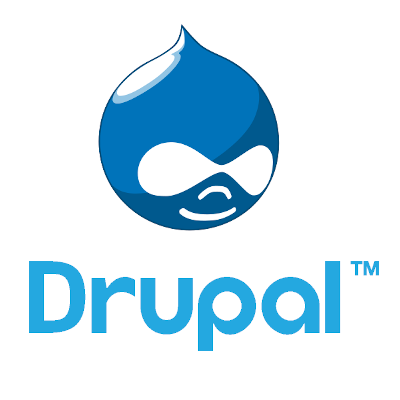 Scheduled Courses
Course Session #
Date and Time Information
Not yet scheduled ... please check back later!