PHP-CL Mini-Course:ZF to Laminas Migration
WEB-LAMI-ZFMIGR-20200213
NEW COURSE!
The Laminas MVC is the open source version of Zend Framework. This course teaches Zend Framework developers how to migrate a Zend Framework 2 or 3 application to Laminas.

9.99 $USD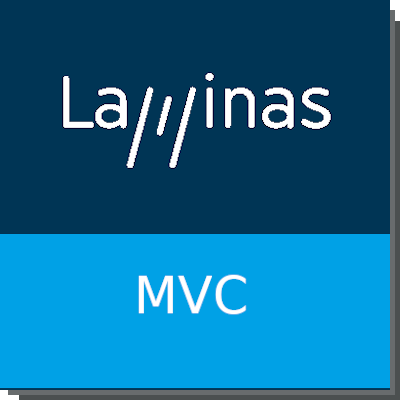 Scheduled Courses
Course Session #
Date and Time Information
Not yet scheduled ... please check back later!