PHP-CL JumpStart: Doctrine
JUMP-DOCT-20200801
Estimated Runtime: 2 hours
Doctrine is a powerful tool in the PHP Developer's toolbox. Like any powerful tool though, it's users have to dedicate the time to learn the tool. Time they may not have because of pressing deadlines.

Continuous-learning.com has created a two hour JumpStart course for any developer looking to learn how to get the most out of Doctrine. In the course a live instructor will guide you through the inner workings of Doctrine and be there to answer any questions you may have.

Don't rely on trial-and-error to learn your most important skills. Get a JumpStart on using Doctrine with this short but information packed course and start deploying Doctrine like a pro.

45 $USD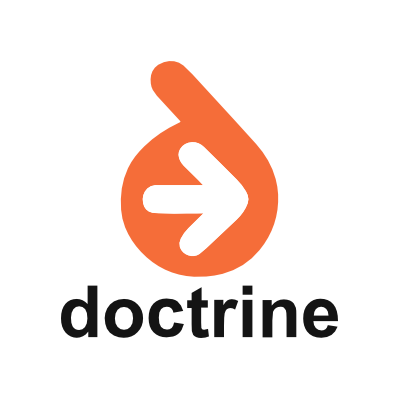 Scheduled Courses
Course Session #
Date and Time Information
Not yet scheduled ... please check back later!